We Know Snow in Parker, Colorado
The United States receives, on average, 28 inches of snowfall in any given year.
In Colorado our capital city Denver ranks among the top 10 as one of the snowiest major cities in all of the US. However, Parker, Colorado receives even more snow than Denver with an average of 77 inches of snow accumulation a year. That is almost THREE times the national average of the cold, white, fluffy stuff that we have all come to love, or perhaps, love to hate.
Snowology, your local commercial snow removal company, has you covered. Our snow services, and expertise, are superior and tailored to your business' property needs.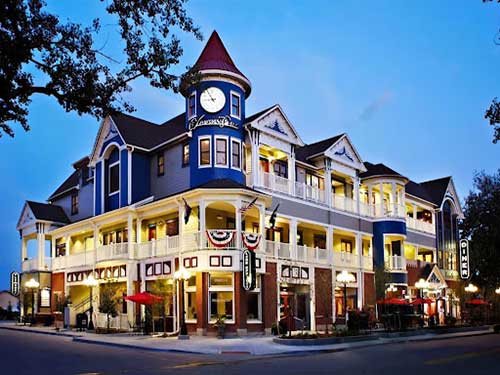 Comparing Snowfall in Colorado Cities
As local Snowologists we've fought many seasons of winter storms and know that each Colorado city has varying snow accumulation. A rule of thumb in Colorado is usually the further into the south metro cities you get, the more annual snow accumulation. Parker currently ranks as the 4th snowiest city in the Denver metro area.
Here's How Metro Denver Cities Rank for Snowfall:
Castle Rock, Colorado – 78.3 Inches of annual average snowfall
Highlands Ranch, Colorado – 78 Inches of annual average snowfall
Lone Tree, Colorado – 78 Inches of annual average snowfall
Parker, Colorado – 77 Inches of annual average snowfall
Centennial, Colorado – 72.6 Inches of annual average snowfall
Greenwood Village, Colorado – 71 Inches of annual average snowfall
Littleton, Colorado – 69 Inches of annual average snowfall
Lakewood, Colorado – 65 Inches of annual average snowfall
Aurora, Colorado – 61.7 Inches of annual average snowfall
Denver, Colorado – 49 Inches of annual average snowfall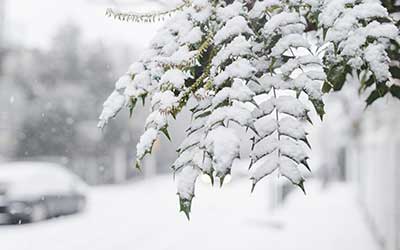 Truth be told, southern Colorado gets snow, a lot of snow. Snowology can't stop it, but we can make it more manageable to keep your property accessible through winter storms.
What We Provide:
Snow Plowing

Utilizing cutting edge technologies to provide better surface cleaning and more efficient operations we leave cleaner lots and keep costs lower.

Deicing

Air temperature, ground temperature, moisture content, snowfall rates. We tailor our deicing products and application rates to leave behind a safe environment for everyone.

Hauling

When structural integrity means no snow piles, we'll get them removed while ensuring your property is protected from additional wear and tear.

Snow Shoveling

Advanced snow services require above par snow shoveling. The devil is in the details and we understand how important it is to make sure all areas that require snow shoveling are cleared, not just sidewalks.

Emergency Response

Additional equipment. Additional supplies. Additional manpower. Additional planning. And additional communication. Everything required to successfully service your site no matter the conditions.

Risk Management

Where the science begins! Our Snowologist will plan every aspect of snow removal for your site. Eliminating liability exposure is the name of the game.
Our services are reserved exclusively for commercial properties only.
Looking for Snow Removal Services for Your Business?
Snowology is ready now to assist in your commercial snow removal planning and execution. While August and September are historically the most comfortable months in Parker, Colorado, don't get too comfortable when it comes to commercial snow removal and get caught in the storm.
Snow happens in September, be prepared and plan ahead each year. Entering into a partnership with Snowology can help make October, November and December a bit more comfortable knowing your snow is taken care of.