It is snowing… and you are far from prepared… OR is it snowing… and you thought you were prepared… BUT emergencies happen.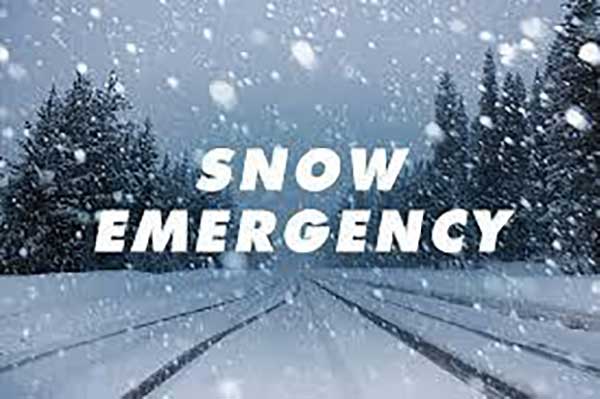 Finding Commercial Services for Your Snow Emergencies
Don't panic, all you need is a commercial snow removal company with an emergency response service.
A company that is prepared when your emergencies happen. A team with experience to handle any emergency that could arise when you and your property are caught off guard by mother nature. You need Snowology LLC. 
Snowology is prepared with…
Additional Equipment
Additional Supplies
Additional Manpower
Additional Communication
Preparing for Emergencies – Snowstorms in Colorado
What does it take for a snowstorm to be considered a blizzard?
For a snowstorm to be considered a blizzard, it must meet specific, though more sever, conditions. To be categorized as a blizzard, the storm must last for at least three hours and produce a large amount of falling snow.
Blizzards also have winds measuring over 35 miles per hour. These winds cause a large volume of snow to blow around in the air and near the ground, decreasing visibility. Meteorologists will declare blizzard conditions if the snow limits visibility to the point where it is difficult to see an object more than .25 miles away. 
What does it take for a snowstorm to be considered a bomb cyclone?
Storms can form when a mass of low-pressure air meets a high-pressure mass. The air flows from high pressure to low, creating winds. What defines a bomb cyclone is how rapidly the pressure drops in the low-pressure mass. This must be by at least 24 millibars in 24 hours. This quickly increases the pressure difference, or gradient, between the two air masses, making the winds stronger. This process of rapid intensification has a name: bombogenesis. 
Denver Snow Professionals with Emergency Services
As one of Denver's most experienced commercial snow removal companies, we have seen a lot over the decades of service we have provided to Colorado. Both mother nature caused emergencies, and administrative emergencies.
That snow contract you thought you signed that never seemed to have made it to the snow route scheduler, to the misunderstood scope of work and inconsistent trigger depth handling, to the absolute worst, the snow removal contractor that simply just doesn't show up to do the job. 
We have seen it ALL! And the best part, we can assist with it ALL! With our additional equipment, supplies, manpower and unparalleled communication skills, we are able to pivot quickly to help customers in those times of emergencies.